There's an office building alongside the Thames which is situated between Tower and London bridges, it's one that many will walk past and perhaps even stop on the terraced area alongside the river to take some pictures but a lot won't be aware that this was the home of London's main fish market for hundreds of years.
A fish market operated on this site from the 1500's onward, but it was not until 1699 when an act of Parlianment was passed that this became formal. Until 1850, sheds and low buildings dotted the area around Billingsgate Wharf, but in that year the market was rebuilt to a proper design by architect J.B. Bunning.
Prior to becoming exclusively a fish market the site had seen corn, coal and wine amongst other good landed here.
Even this new design was unable to keep up with the growth of the market though and in 1872 Sir Horace Jones, he also of Tower Bridge and Leadenhall market fame, came up with a new design which doubled the size of the existing market with areas for fish, dried fish and shellfish.
The new design was opened by the Lord Mayor in 1877 and was to be the largest fish market in the world. It continued to trade right through until 1982 when the market moved to a new purpose built premises as part of the Docklands redevelopment scheme at Canary Wharf.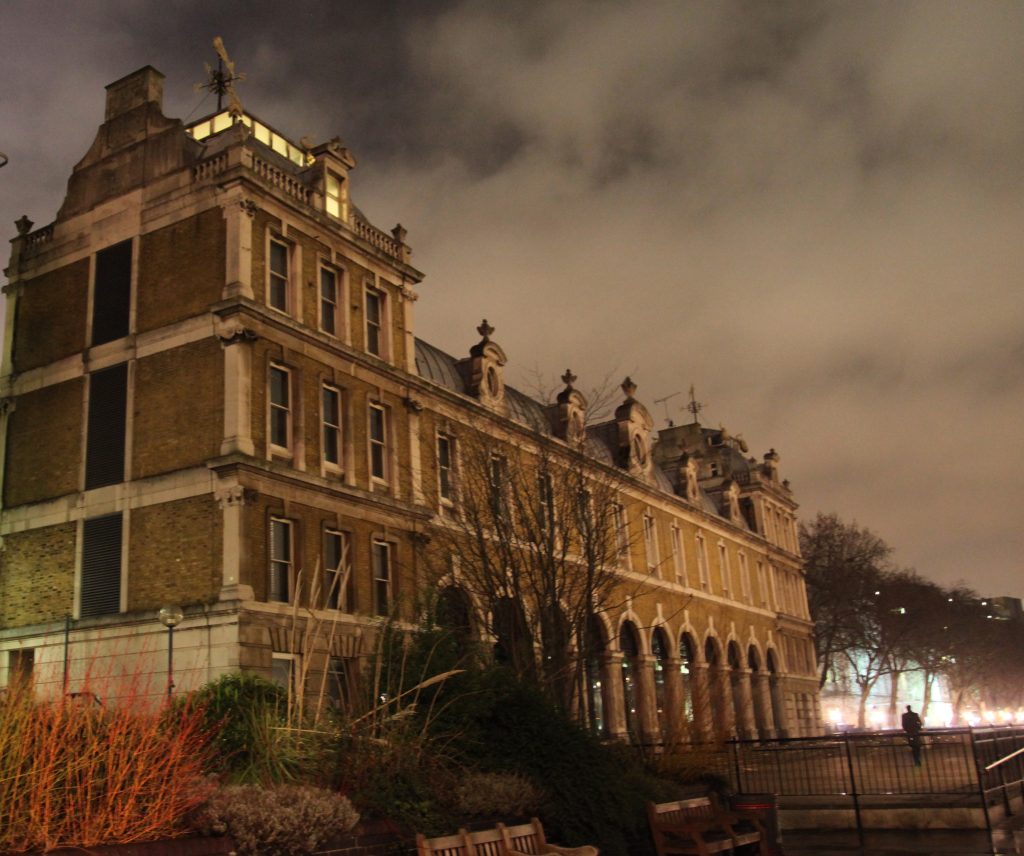 There are some clues as to the building's original purpose, if you look up you will see gold fish adorning the roof, and you may be able to visualise the busy market place with white coated porters delivering crates of fish to customers as they had for hundreds of years.
The vulgarity of the language used in Billinsgate was well known enough for the term 'Billingsgate' to be used to describe coarse and vulgar language, of course in England foul mouthed women might also be described as fish wives.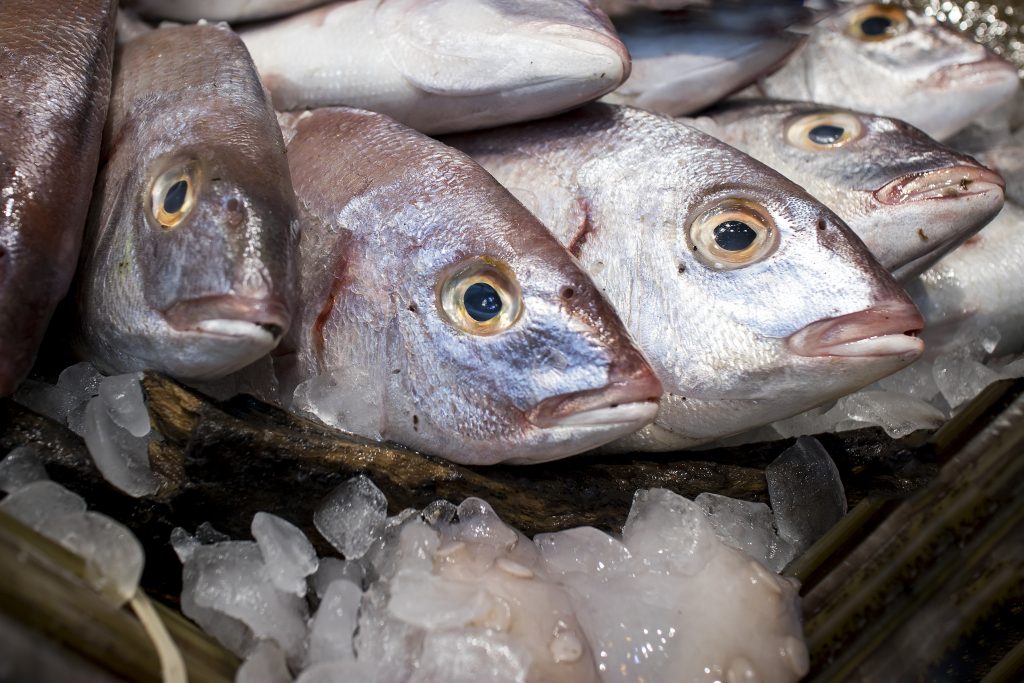 Current proposals are that the new Billingsgate market will be moving once more from it's current Canary Wharf home, along with the new Spitalfields market (fruit and vegetables) and Smithfield which has been London's meat market operating from the same site for about 800 years. It seems likely that all three will have a new home alongside each other in Barking.